Chip
CEO & Founder
Proud dog-dad to Remy and Itsy, Chip is the Founder and CEO of Top Shelf Dog. Like so many of our customers, Chip would do anything for his four-legged family members and spares nothing to give them a healthy life. Prior to founding Top Shelf Dog, Chip was cooking meals for his beloved dogs. But he found that cooking meals for his pups was competing with the demands of daily family life.
Chip, his wife, and father realized other pet parents were in the same boat. That's when Top Shelf Dog was born. The recipe was hand-crafted in their kitchen, the cooking process scientifically developed with the help of a leading university, and the formula was moved to trial runs at a USDA-certified facility, all with the guidance of a leading nutritionist. Chip is convinced your dog will love the food as much as Remy and Itsy do.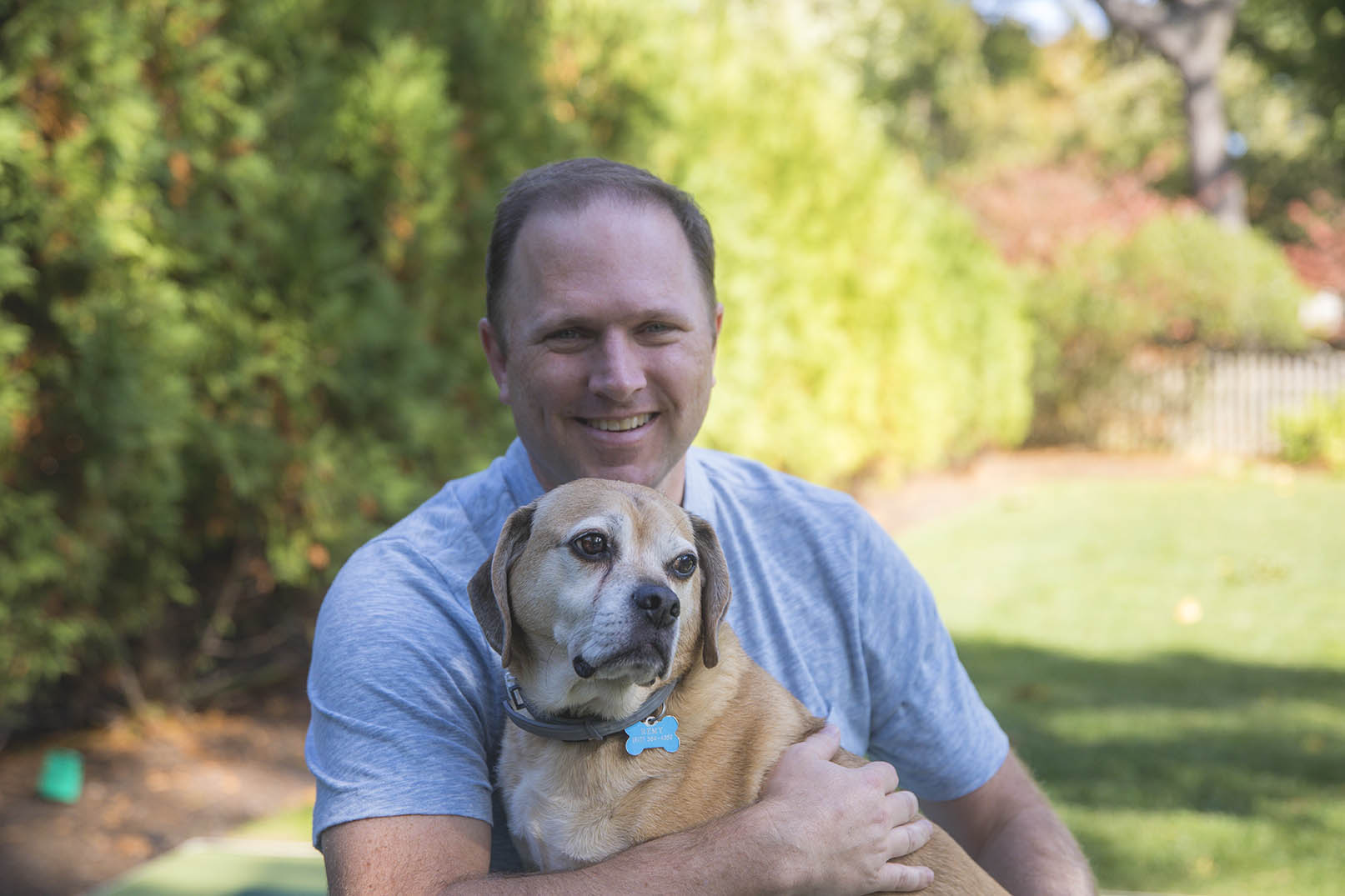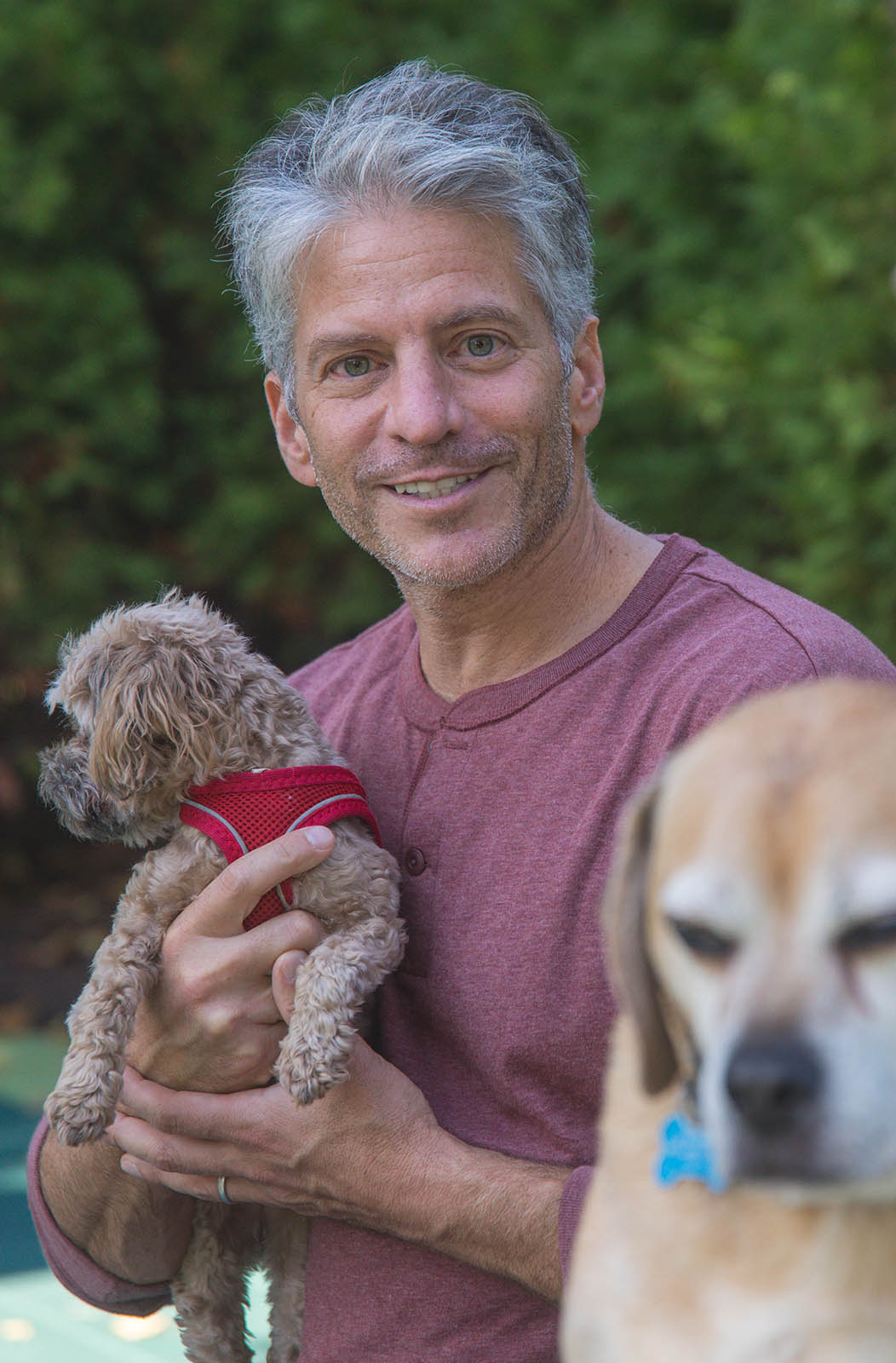 Tom
Co-Founder
Proud dog-dad to Coco, Tom is co-founder of Top Shelf Dog. Around these parts he's known as Top Shelf Dog's "Legal Beagle," having spent the majority of his career practicing law. Throughout his career he's founded a number of successful companies. Next up: super-premium dog food!
When Coco joined his family, Tom was amazed by the wide disparity in dog food. Finding an all-natural food, fortified with vitamins and minerals that wasn't full of by-products, artificial preservatives, and unrecognizable ingredients was a challenge. Together, with Chip (and the help of some really smart nutritionists and experts) they formed Top Shelf Dog…because he and Chip want only the best for their pups and yours!
Dr. Deirdre Ryan
Veterinarian
Dr. Deirdre Ryan is the daughter of Irish immigrant parents and the granddaughter of a dairy farmer. It was on her grandfather's dairy farm, while bottle feeding a calf, that she decided to become a veterinarian.
She graduated from Harvard University with a BA in psychology and then received her doctoral degree from the Cummings School of Veterinary Medicine at Tufts University. While at Tufts she was awarded the Pharmacia & Upjohn Proficiency Award for high levels of achievement and interest in small animal medicine and the American College of Veterinary Surgeons Student Surgery Award for excellence in small animal surgery. She then completed post-doctoral training as an intern at the Angell Memorial Animal Hospital in Boston, MA.
After her internship Deirdre spent 13 years as an associate at Wellesley Natick Veterinary Hospital.
Returning to her true passion of caring for companion animals, Dr. Ryan founded VetValet to provide in-home quality veterinary care for pets and convenience for owners.
Follow us @top.shelf.dog.food